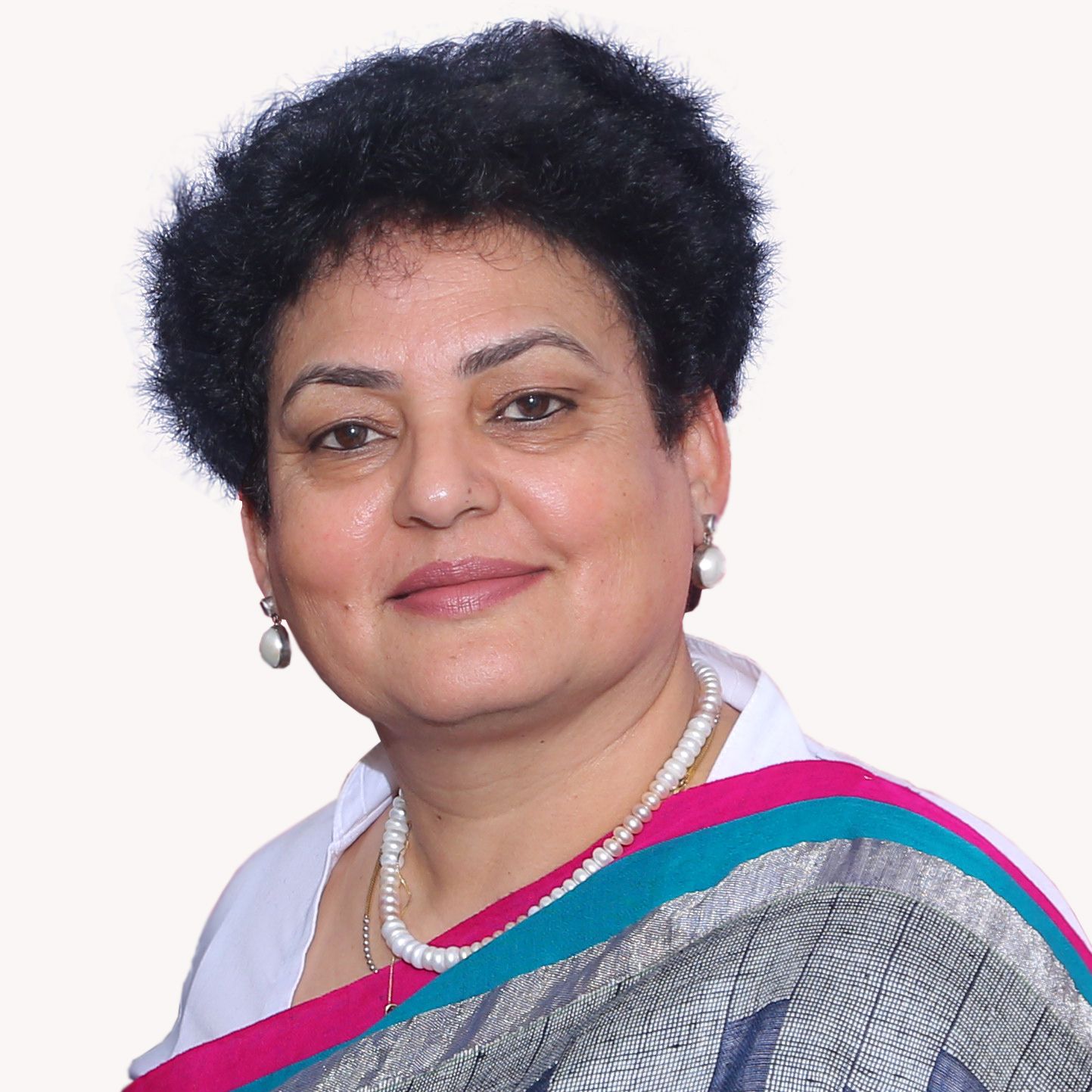 Mrs. Rekha Sharma
Chairperson
7 Aug 2018
Ms. Rekha Sharma assumed the charge of Chairperson, National Commission for Women on August 7, 2018.
Previously Smt. Sharma held the additional charge of the Chairperson (I/C), National Commission for Women with effect from September 29, 2017. Smt. Sharma has been a Member of the Commission since August, 2015. Before joining the Commission, Smt. Sharma was actively associated with civil society organizations in different capacities.
Smt. Sharma has worked extensively on issues impacting women's lives. She has conducted over 50 inquiries in matters relating to deprivation of women's rights and liberty. Smt. Sharma has been championing the cause of vulnerable sections of women, including women workers in tea gardens that have been closed, and women in shelter homes.
The issues related to female prisoners are particularly close to her heart. She has actively been advocating for improving the conditions of the women prisoners, especially the undertrails. She has been visiting a number of jails and made recommendations for improving the facilities provided to the jail inmates.
During her time at the Commission, Smt. Sharma has pro-actively been pursuing the concerns of the Indian women deserted by their NRI husbands living abroad including issues related to child custody. She has also extensively worked on the cases related to sexual harassment of women.
Smt. Sharma has also conducted numerous capacity building programmes for police personnel in India. In addition, she has chaired a large number of Mahila Jan Sunwais/ Public Hearings, across the country, in which, over 2,000 complaints have been addressed.
Married to an Army Officer, she has worked towards promoting better standard of living and education for wives and children of soldiers to make them more self reliant in order to brave the day-to-day rigors and challenges of the Army life.
Smt. Sharma has also been instrumental in the establishment of a registered NGO called 'Haryana Mahila Uthan Samiti' which works for the empowerment of rural women in the state.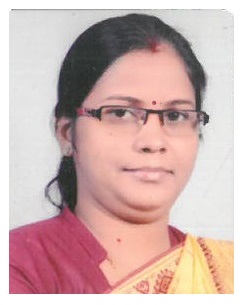 Smt. Kamlesh Gautam
Member
19 Nov 2018
Smt. Kamlesh Gautam assumed the Office of Member, National Commission for Women w.e.f November 19th, 2018.
She hails from the state of Uttar Pradesh.
Smt. Kamlesh Gautam has a Post Graduate degree from Kanpur University. She has been an active member of various youth and women centric organizations at the district level in Uttar Pradesh since 1995.  She has also held the post of President, Shri Sai Seva Shikhan Sanstha, an NGO that works towards empowering children through education.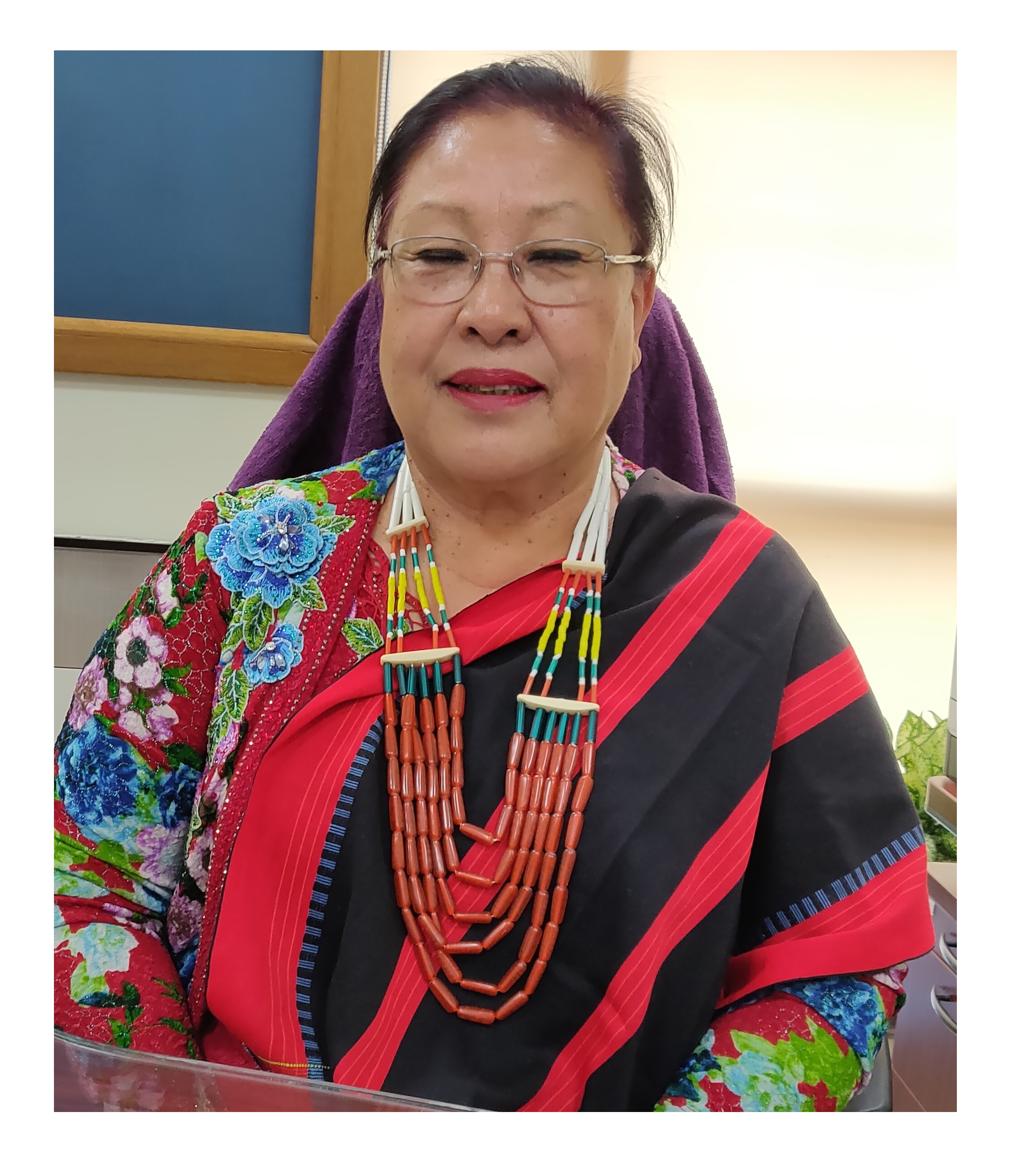 Smt. Soso Shaiza
Member
19 Nov 2018
Mrs. Soso Shaiza assumed the office of Member, National Commission for Women on November 19, 2018.
Mrs. Shaiza is a prominent educationist from the state of Manipur, where she's worked extensively on bringing quality education to all people, especially the tribal women of Manipur and the youth in the district of Ukhrul, since the early 1980s.
Mrs. Shaiza is the Founder and Advisor of Hunphun Shanao Long's (Ukhrul Women Union) Education Project. She is also the founder of the first private-run CBSE-affiliated Little Angels' English School in Ukhrul, which has seen more than 7000 students successfully complete their high school since its inceptions over 30 years ago.
Mrs. Shaiza belongs to the Tangkhul-Naga Tribe. She is credited for her role in the inclusion of the Tangkhul language in the CBSE curriculum; making it the first tribal language recognized as a 'Modern Indian Language' by the CBSE. In 2011, she was conferred the "Best Educationist Award" and a "Certificate of Education Excellence" for her outstanding achievements by the International Institute of Education Management, New Delhi. She was also conferred the 'Asia-Pacific Gold Star Award' by the Global Achievers' Foundation in Dubai, UAE in 2011.
Through her various projects, Mrs. Shaiza has been actively engaging with young girls, women, widows and orphans in Manipur. She has organized numerous seminars, workshops, conferences and youth camps on subjects related to personality development, adult literacy, drug abuse & its effects on the family, women empowerment and various other women related issues in the state.
Mrs. Shaiza is firmly committed to furthering the National Commission for Women's mandates during her tenure.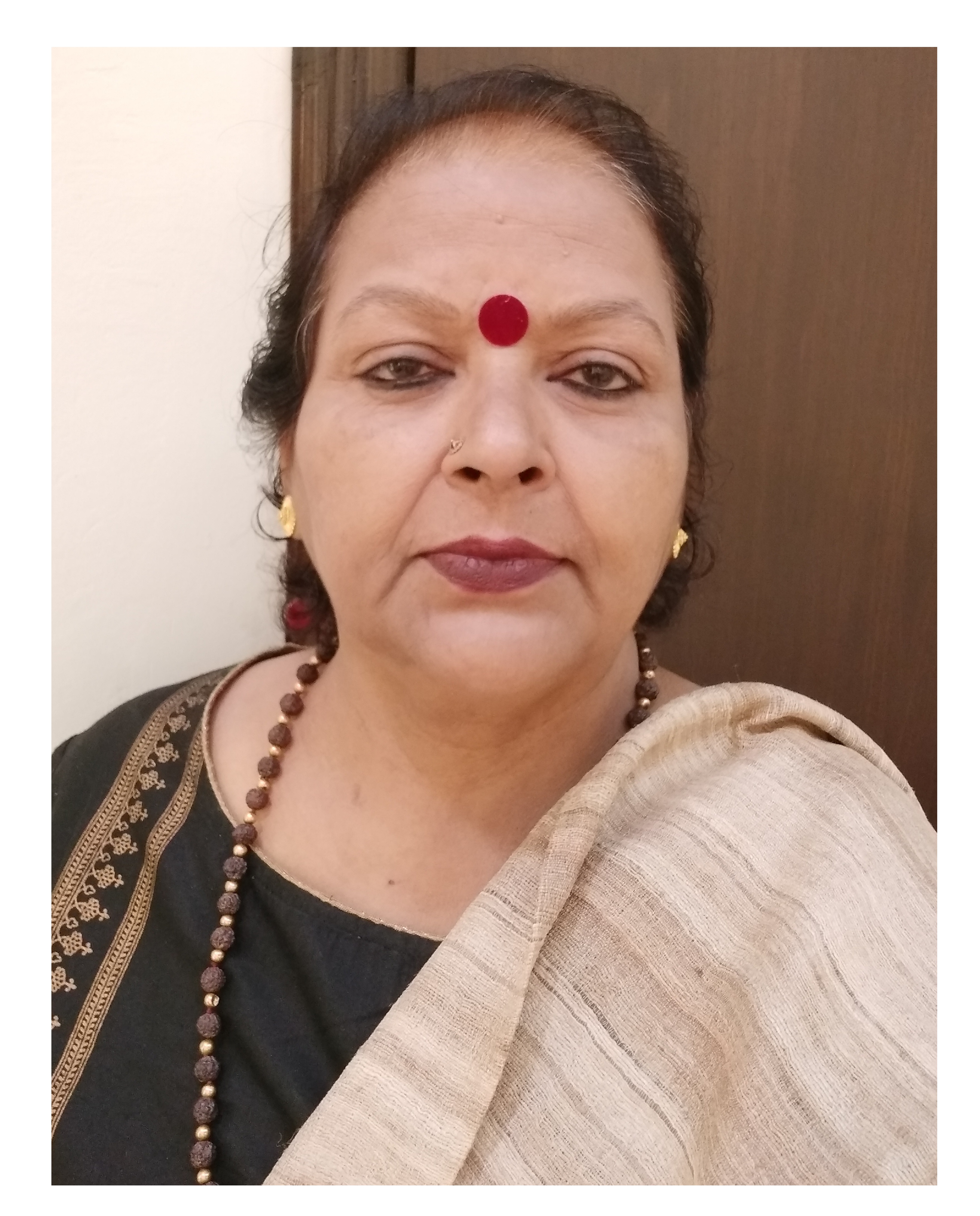 Smt. Chandramukhi Devi
Member
26 Nov 2018
Smt. Chandramukhi Devi assumed the charge of Member, National Commission for Women on 26 November 2018.
Smt. Chandramukhi Devi is a graduate of Hindi Sahitya Sammelan. She has been involved with various women-related organization in different capacities since 1988.
In 1995, Smt. Chandramukhi Devi was elected to the then undivided Bihar State Legislative Assembly, making her the first woman MLA from Khagria constituency in Bihar. The same year, she was nominated for the Women and Child Development Committee.
Smt. Chandramukhi Devi has also served as a Member of the Social Welfare Board Committee, NIPCCD. In 2010, she was made a Member of The Council for Advancement of People's Action and Rural Technology (CAPART). She has also previously held the post of Vice-President, Twenty Point Programme, Government of Bihar.
Smt. Chandramukhi Devi was a Member of the Bihar State Commission for Women from 2011 to 2014.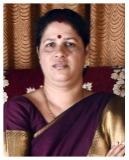 Mrs. Shyamala S. Kundar
Member
7 Mar 2019
Shyamala S Kundar assumed the office of Member, National Commission for Women on March 7th, 2019. She completed her PUC from Gov. Pre-University College in Karkala, and subsequently was awarded degree in Hindi Ratna in Mysore (affiliated to the University of Mysore) and completed her M.A. from Karnataka State Open University. She also took interest in social issues such as improving the conditions of women. She served as an Udupi District Resource through the "Female Energy Self Help Association" in 1996. She was the first woman President of Udupi Shri Rajaka Yane Madivala Sangha. She also served as President of Parent Teacher Associate of the trustee of Manipal junior College, a reputed institute of Manipal. She worked as Vice-President for the Female Power Co-operative Society of Udupi. She became General Secretary for Sri Jagadhamba Trust in Andar Ajakar Devasthana in Karkala taluk.
She was elected as Panchayat Chairman of 80 Badagubettu Village Panchayat from 2006 to 2008. She played a key role for organization at rural level at that time. During her term the 80th Badagubettu village Panchayat was selected to "Maadhari Gram Panchayat". On 2012 she was the one and only women represented the Udupi District.
She has been also involved in various women related organization in different capacities since 1996. She was also the vice president of Panchayat Mahila Shakthi Abhiyana.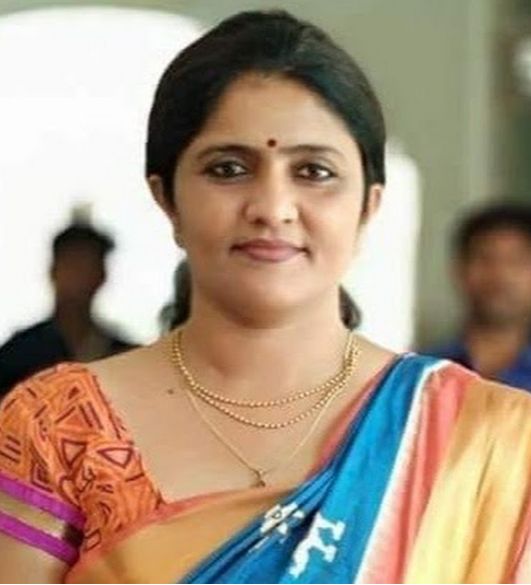 Dr. Rajulben L. Desai
Member
8 Mar 2019
Dr. Rajulben L. Desai assumed the office of Member, National Commission for Women on March 8th, 2019. Prior to this, she was holding the post of Principal Law College, Deesa (B.K.) Gujarat. She is graduated in Psychology and Law. She completed her LL.M in Criminology and Ph.D in Law, Development & Gender Inequality She also did research on Situation of Women in Banaskantha Dist. She is a prominent educationist and social worker from the State of Gujarat and she worked extensively for the welfare of the Women and Children. She has served as Professor and Assistant Professor at Law College, Palanpur, Mahsana, Maninagar Ahmadabad since June, 2005 to April 2012 and from August 2012 to Feb, 2014. She was also Member of Gujarat State Commission for Protection of Child Rights from May, 2017 to March, 2019. She has organised several Girls Education Awareness Movements for Maldhari Community in Gujarat. She has also conducted Beti Bachao beti Padhao campaign, Good Touch and Bad Touch Campaign, and Women Empowerment Movement in the State of Gujarat. She has also conducted Balika Shiksha Abhiyan in Rajasthan for Dewasi Community.
She authored various books related to law. Rights to Information Act-2005 (Implementation), Limitation Act., Cross Examination Act of Advocacy, International Convention on Women & Implementation in India and Changing the Situation of Women in 21st Century are her published books.
She has been awarded by "Shreshtha Mahila Award" on the occasion of International Women's Day in 2018. She actively shares her thoughts and views regarding Domestic Violence, Sexual Harassment, Social Status of Women and Women Dignity through media and social media.  She has attended State level, National level and International Level programmes related Women Empowerment and Welfare.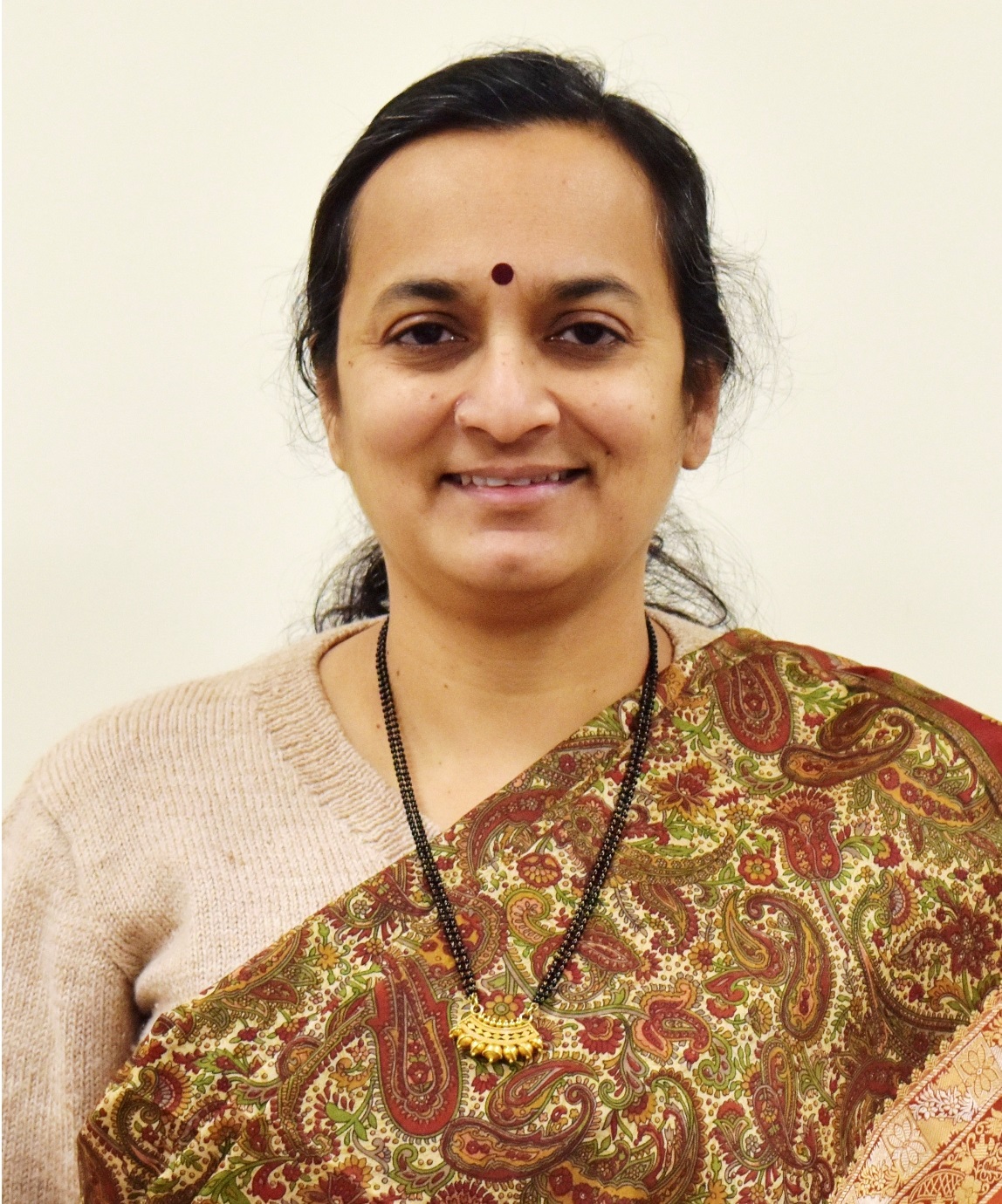 Ms. Meeta Rajivlochan
Member Secretary
8 Jan 2020